Personal reasons spur US House speaker's Asia tour
Share - WeChat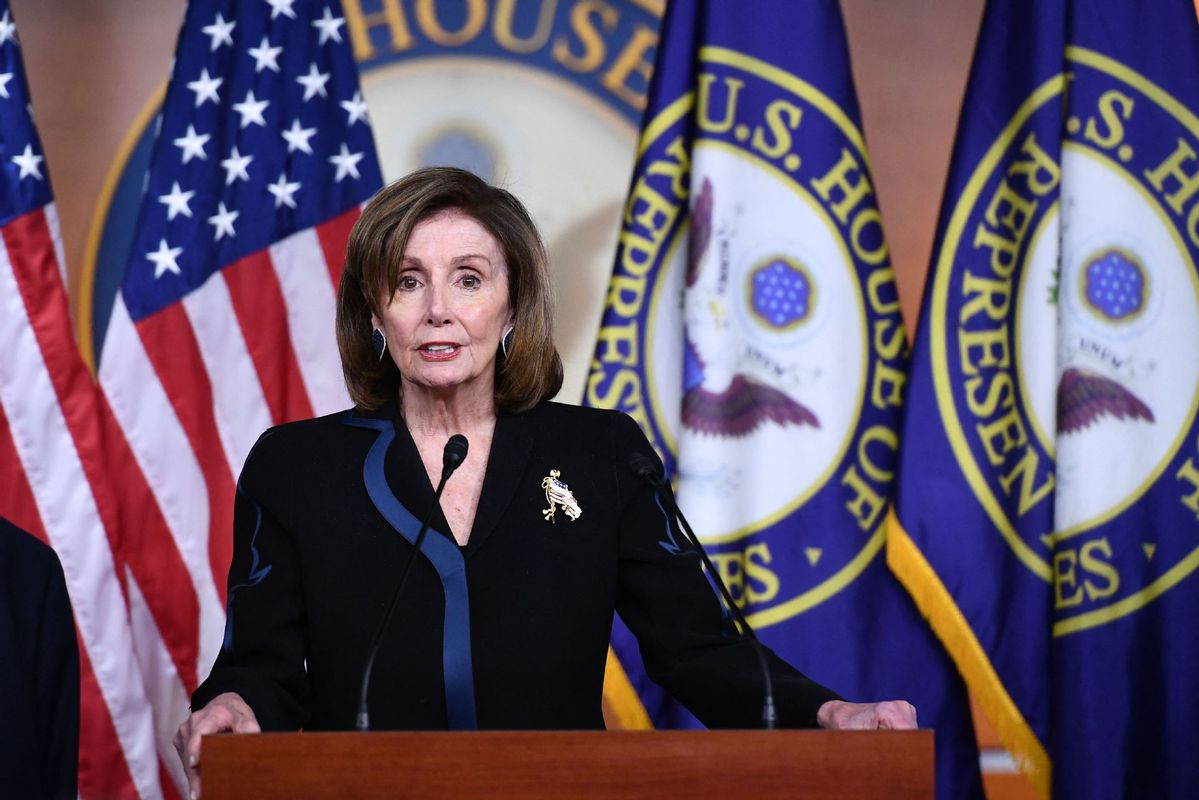 In her statement ahead of her trip to Asia on Friday, US House Speaker Nancy Pelosi claimed that an important purpose of her visits to Singapore, Malaysia, the Republic of Korea and Japan is to advance common interests and values of these countries and the United States.
Notably, she also mentioned that she was briefed by the Indo-Pacific Command of the US military when her plane stopped in Hawaii for refueling. That clearly shows her tour is a business trip. However, it has been motivated more by personal reasons.
On the one hand, Pelosi needs to repay her sponsors in Asia. Having led Democrats in the House of Representatives for about 20 years, Pelosi is well-connected and strong at fundraising-especially with the Taiwan lobby. The hoopla her tour has generated is a reward for the secession-desiring donors who have supported her for years.
On the other hand, by making her tour, Pelosi intends to divert domestic public attention from her family and party. As the midterm election showdown is approaching, polls are showing the Democratic Party has no advantage over the GOP. More important, it diverts attention from a scandal even closer to home, as Pelosi's husband has been caught drunken driving and is embroiled in the impropriety of a multimillion-dollar stock purchase before a vote on a chip bill.
So any noble purpose purported for her four-country tour of Asia is nothing but hogwash.
Even the US military expressed its unhappiness before she left. Yet an entire aircraft carrier strike group has been mobilized to escort her on her sojourn in Asia.
What Pelosi can do to advance the common interests and values between the US and the four Asian countries she is visiting for a few hours each is actually quite limited. Even the Joe Biden administration has not been able to convince the ROK, Singapore and Malaysia to wholeheartedly join its "Indo-Pacific" gang targeting China. And everyone knows Japan's participation is more out of its own agenda to seek its own rise on the wings of the US.
Selfishly and needlessly, Pelosi has escalated the tensions in the region and caused substantial harm to Sino-US relations. Any pride she may take from simply crying "the wolf is coming" pales to insignificance beside the shame she has brought the US by exposing how the tail can wag the dog.
Most Viewed in 24 Hours
China Views